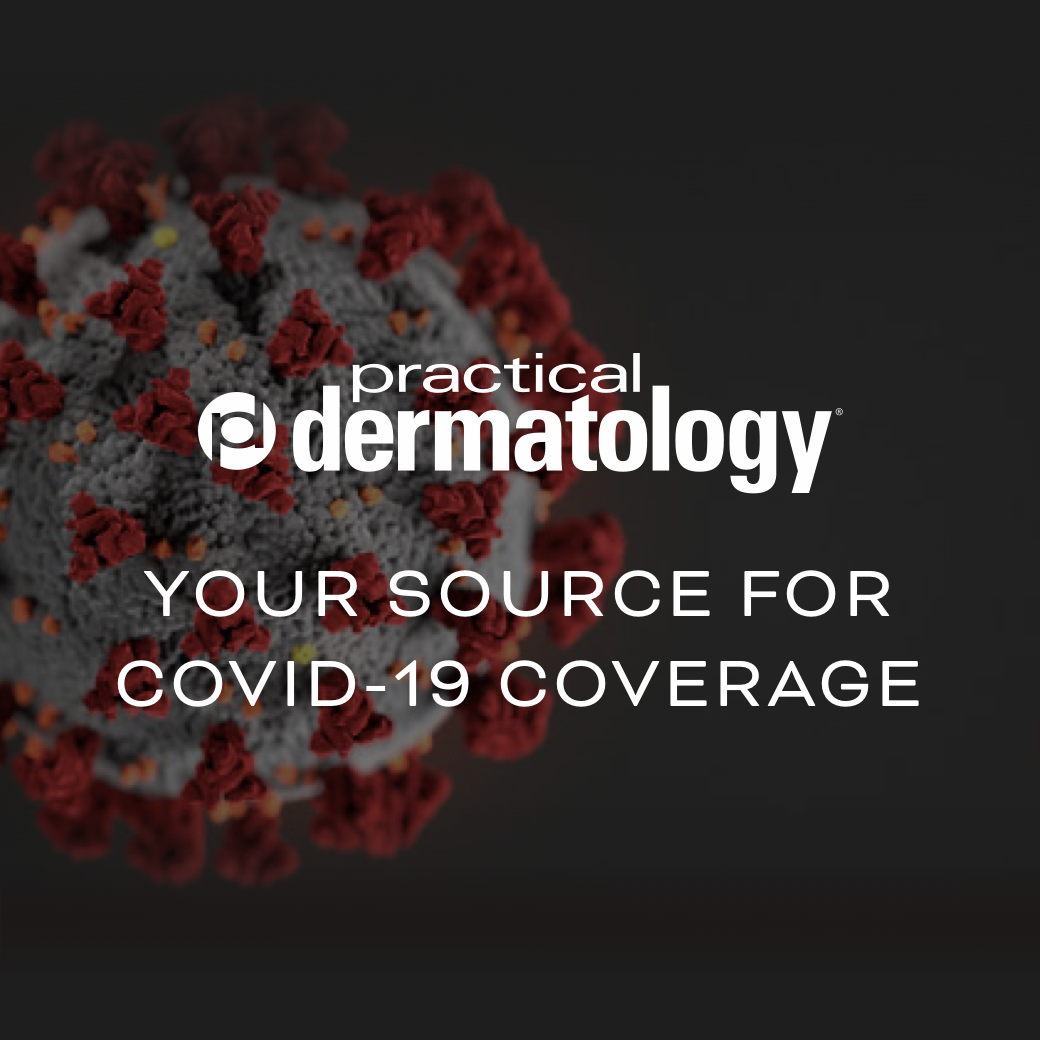 The American Academy of Dermatology along with the Lupus Foundation of America, the American College of Rheumatology, and the Arthritis Foundation are concerned about hydroxychloroquine and chloroquine shortages and how it will impact patients with autoimmune diseases.
The groups sent a joint letter to the White House Coronavirus Task Force expressing their collective concerns about the availability of hydroxychloroquine and chloroquine for people with lupus and rheumatoid arthritis (RA) and are urging the Task Force and the nation's leaders to ensure these medications remain available for the patients who rely on them. Lupus, RA and malaria are the only indications for which these drugs are approved by the Food and Drug Administration.
"We are concerned that the media attention to the potential use of chloroquine and hydroxychloroquine for COVID-19 therapy may lead to a shortage of medication for patients who are actively receiving these medications specifically for rheumatological conditions," shares Washington, DC-based dermatologist Alison Ehrlich,MD.
Providers should be dispensing a 90-day supply, if possible, to lupus and RA patients and advocating with their legislative representatives to push for increased supply of these medications, she says. "Patients should try to avoid flare triggers such as UV exposure for patients with lupus [and] may need to consider stretching their dose out if supply shortages continue."
Dr. Ehrlich urges prescribers and patients to contact their state and local representatives to vocalize their concerns about the drug shortage, push for increased production and protect the supply for patients that are actively on these medications.
What's more, "pricing of drugs needs to be tracked to ensure cost spikes do not occur. We need to advocate for the reduction of insurance hurdles for patients actively under treatment such as reduction of prior authorization procedures."
Hydroxychloroquine is currently under investigation for pre-exposure or post-exposure prophylaxis of SARS-CoV-2 infection, and the treatment of patients with mild, moderate, and severe COVID-19. "We don't have strong data yet," she says.
Unless and until clinical trials are borne out, these drugs should not be used indiscriminately to treat COVID-19, she warns. "Both chloroquine and hydroxychloroquine have potential toxicities and risk of drug interactions and thus should only be administered under the supervision of a physician."