In the wake of the global pandemic, having a strong digital footprint is more important than ever. A digital presence has gone from a "nice-to-have" to a "must-have." From a business standpoint, it is the quickest way to exponentially grow every aspect of your practice. It is also the least expensive way to market your practice while strategically reaching the masses.
Expand Your Reach
To enhance your digital presence, you must employ a multi-channel digital marketing strategy. The more channels, the better. Each channel requires a different strategy focused on targeted creative content. Listed below are the digital marketing channels that yield the greatest returns and how to make them work for you.
Email marketing
This is one of the oldest forms of digital marketing, but it still drives results. For your email marketing strategy you want to be selective and strategic with your emails. As such, focus on content that matters to your target audience. While promotions and discounts have a place in your content strategy, they don't need to be your sole focus. Promo marketing usually reaches first-time acquisition patients, but since these patients oftentimes don't come back, it yields inconsistent peaks for your business. For this reason, you want to focus your marketing emails more on the lifetime value of patients. For example, your emails can discuss the positive merits of your physicians, injectors, and staff. They can also highlight new modalities as you add them to your practice. Remember, a mixed content strategy is best.
Tips for optimizing your emails:
Create a compelling email subject line
Make sure your emails are mobile-friendly
Use a segmented target list
Have every email start by answering the following question for receipts: What's in it for me (WIFM)?
Draft concise emails; less is more
Have a call to action (CTA)
Organic social media
All social media platforms have the potential to drive more patients into your practice, but Facebook and Instagram are great to start with due to their popularity. You will want to make sure that your social media presence is an extension of your existing brand. As such, your practice name, photos, logo, and color scheme should be omnipresent throughout all your marketing channels, including your social media pages.
Your profile photo and story highlights should be visually appealing. This is the first thing that people will see when deciding whether to follow you. You only get one chance to make a first social impression, so make it count. In addition, your bio should be succinct yet engaging. You will want to include the name of your practice or the physician's name, phone number, email address, and your physical address. Your bio should also have highlight covers that patients and potential patients will want to click on. "Before-and-after" photos are a common highlight. Lastly, you will want to have the "message" button on your bio, as well as a "contact" and "book" option.
As for posts, each one should be carefully curated to appeal to your target audience. When creating content, ask yourself if the photo and copy will resonate with your target audience. Remember, videos perform better on social media than still photos. The beauty of marketing on Facebook and Instagram is that you no longer need to hire an expensive videographer to create content; you can use your smartphone to create video content. No matter the content you post, be sure to use the same filter, so your page has a consistent aesthetic.
Tips for developing an organic social presence:
Create your social brand
Stay true to your brand
Be authentic
Identify your target market
Create a social media marketing plan
Make a great first social impression
Plan content creation
Follow the best times to post (see sidebar)
Paid social advertising
Paid social is a great channel for patient acquisition and to build campaigns that can attract lifetime value patients. This is because it enables your ad to be seen by a specific targeted audience that you hand-selected. You can identify your audience by age, gender, location, and interests. You can also create look-alike audiences that are essentially personas of your targeted audience (e.g., middle-aged females who are interested in health and beauty). Once you have identified your audience, you will want to create a social media marketing plan that appeals to your target audience. To analyze the effectiveness of your ads—and to create paid social ads to begin with—make sure that your Facebook and Instagram accounts are set up as business accounts.
Benefits of a great paid social campaign include:
Elevating brand awareness
Amplifying your customer reach
Strategically targeting your audience
Instilling action through your CTA
Enhancing revenue and lifetime value
Increasing your rate of return (ROI)
Gathering insights
Search engine optimization (SEO)
This is the process of growing your website traffic by increasing the visibility of your website on web search engines. Optimizing your website is paramount to driving quantitative and quality visitors to your site who may ultimately become new patients. Specific keywords can help optimize your website and generate traffic. All search engines like Google and Yahoo have a crawler that "reads" your website. The crawler then brings back that information (in the form of 1s and 0s) to the search engine to create an index. The index is in turn fed through an algorithm that matches all the data with the searcher's query. The goal is to appear on the first five pages of the search so users can easily find you and click on your website.
Benefits of having great SEO include:
Serving as a primary source of leads
Resulting in a higher conversion rate
Helping to build your brand
Creating a better user experience
Aiding your long-term marketing strategy
Differentiating your practice from the competition
Improving website speed
Paid search
This is a valuable digital marketing channel where search engines like Google, Yahoo, and others allow you to market your practice though ads on their search engine results pages (SERPs). Paid search is a pay-per-click model. This means that you do not pay until someone clicks on your ad. The ultimate goal for your paid search strategy is to achieve a high click-through rate (CTR), since this metric indicates advertising success and leads to higher conversion rates.
Benefits of a great paid search campaign include:
Driving more patients to your practice
Improving brand recognition
Providing detailed analytics
Creating measurable results
Resulting in high conversion rates
Producing fast results
Offering a competitive advantage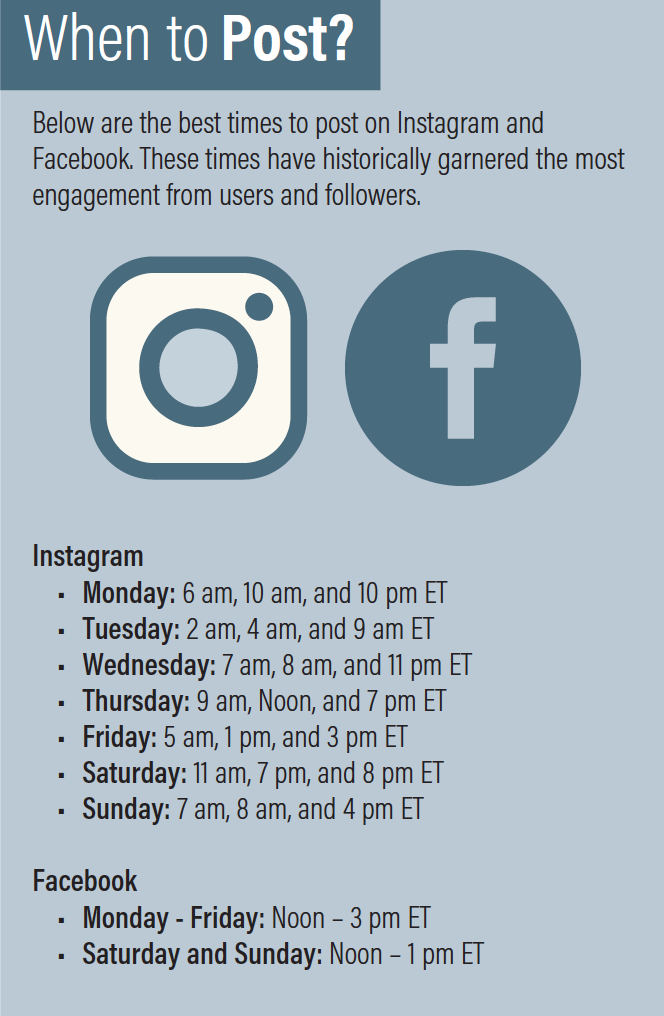 Create Synergy
Once you get all these channels up and running successfully, your practice will be operating in an omnichannel business model. In other words, all your individual channels will work in concert and synergistically drive more patients into your practice. The great part about digital marketing is that your strategy to attract patients is your own. You know your market, your customers, and your potential customers better than anybody. Just stay true to your brand and bask in knowing that you have everything that you need to create a special and engaging online presence.