New Products
Face Glide Protective Balm, Body Glide
Wearing masks leads to irritations and redness on the face. To help alleviate the irritiation, Body Glide has introduced new Body Glide Face balm, which protects skin from masks, goggles, and respirators by creating an invisible barrier on the skin. This balm is long-lasting for daily use and will not run into the eyes. The new Face balm was used on approval by local hospitals' Chiefs of Nursing and Heads of Infection Control. Body Glide has a range of specially formulated allergen-free anti-chafing balms, providing a solution that delivers all day comfort. The balms are sweat and water resistant. BodyGlide.com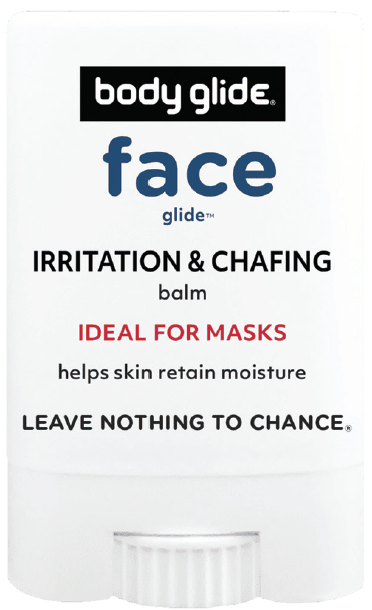 ---
Advanced Hydra Acids Balm, U.SK Under Skin
U.SK Under Skin unveiled Advanced Hydra Acids in the US market. This product is the latest addition to U.SK Under Skin's Anti-Aging line, which features physician-backed cosmeceuticals focused on reducing, preventing, and reversing the signs of aging as well as restoring epithelial relief to achieve healthy and beautiful skin. Advanced Hydra Acids is a hydrating balm that promotes cell renovation, maintains the thickness and barrier function of the outer layer of the skin, maintains hydration, and homogenizes and brighten skin's overall appearance. Unlike other alpha hydroxy acid products on the market, Advanced Hydra Acids also incorporates U.SK Under Skin's patented Pro-Skin Calming complex which soothes and desensitizes the skin while maintaining the efficacy of the alpha and poly hydroxy acid blend. After seven days of use, patients will see increased cellular renewal, significant improvement of texture and luminosity, and a drastic reduction in perception of wrinkles and expression lines. Underskin.com

---
New in My Practice: OTC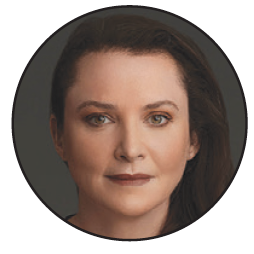 With Orit Markowitz, MD, FAAD
In each issue, Practical Dermatology® magazine spotlights a new device or over-the-counter or prescription treatment that dermatologists are recommending to patients. This month, Orit Markowitz, MD, FAAD, Director of Pigmented Lesions and Skin Cancer and Associate Professor of Dermatology Mount Sinai Medical Center in New York City, discusses protocols she developed for assessing skin cancers virtually.
Assessing Skin Cancers Virtually
Dermatologists across the country have shut their doors due to the coronavirus pandemic, and little certainty remains about when they will reopen for business as usual. Many are still seeing patients with aggressive squamous cell carcinoma or melanoma, but these patients need to be effectively triaged before coming into the office.
It can be difficult to ascertain if moles are aggressive by looking at photos or doing a video exam, so Dr. Markowitz developed a protocol for assessing skin cancers virtually.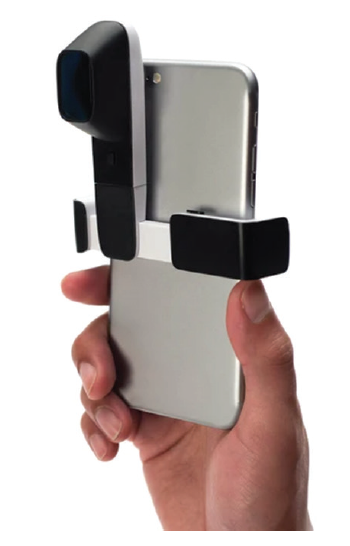 div class="leaderboard-here">
Helpful At-Home Tools
Dr. Markowitz suggests teledermatology patients purchase two relatively inexpensive tools to help augment the diagnostic process, including a dermatoscope that attaches to a smartphone such as DermLite's HÜD Home Dermatoscope (dermlite.com/products/dermlite-hud) and a clinician-supervised home tape stripping pigmented lesion assay for Melanoma—the DermTech PLA (dermtech.com/patients), which can be sent to a lab and read within 72 hours. Taken together, these tests and the results they provide may prevent patients from unnecessarily visiting a physical practice, while significantly increasing the accuracy of early melanoma detection. Dr. Markowitz shares more of her telemedicine protocols in an episode of Coping with COVID-19. Watch it at modernaesthetics.com/series/coping-with-covid-19-videos.