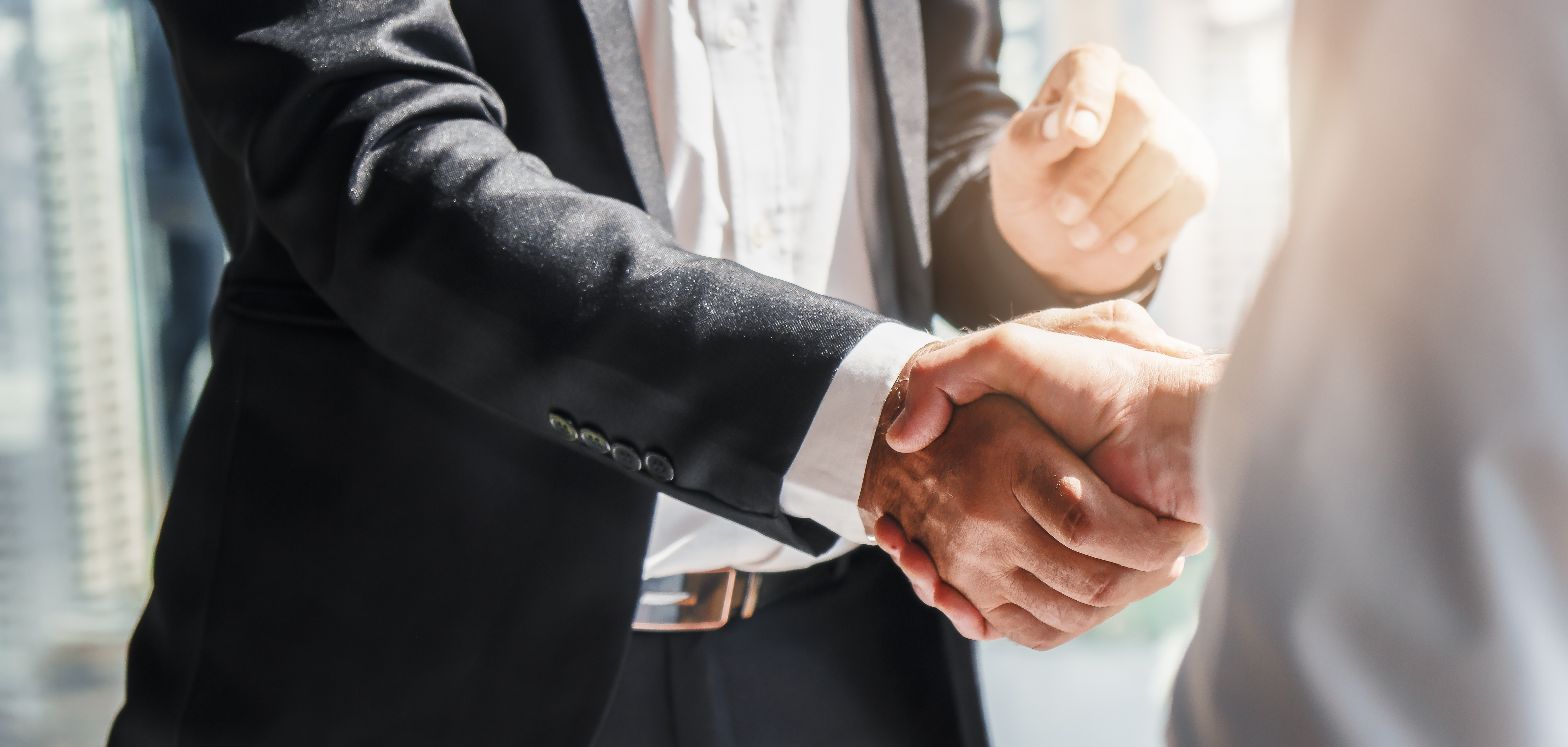 Advanced Dermatology and Cosmetic Surgery (ADCS), the largest dermatology practice in the US, has acquired Dermatology Associates of Montgomery, a leading dermatology practice based in the Southeast. Bundy Group served as exclusive financial advisor to Dr. Steve Maddox, owner of Dermatology Associates of Montgomery, in the sale.
Also this month, Catawba Research, an international, full-service contract research organization (CRO), partnered with a financial investment firm focused on control investments in the life sciences sector to support Catawba Research's next phase of growth and strengthen its position within the life sciences market. Bundy Group served as exclusive financial advisor in the sale.
"It is an honor to welcome dermatologists of the caliber of Drs. Maddox and Mountcastle to our practice," says Advanced Dermatology and Cosmetic Surgery's Founder & Executive Chairman Dr. Matt Leavitt. "Dermatology Associates of Montgomery has earned a reputation for excellence for more than 50 years. They share our commitment to providing comprehensive dermatologic care to everyone in a welcoming environment that elevates the patient experience and adheres to the highest standards of quality and patient safety. We look forward to supporting their continuing service to families in the Montgomery area."
Zaidoon A. Al-Zubaidy, CEO of Catawba Research, reflected on that company's recent partnership, "Catawba Research is excited to take this journey with our partners who share our 'people first' values. This is an exciting time for our team and our loyal sponsors. With this partnership, we are confident that Catawba will become one the premier global clinical research providers," says Mr. Al-Zubaidy, who, along with the existing senior management team, will continue to operate Catawba Research while the new financial partner will offer additional resources and board-level support.
The Catawba transaction marks Bundy Group's third healthcare transaction since April of this year.