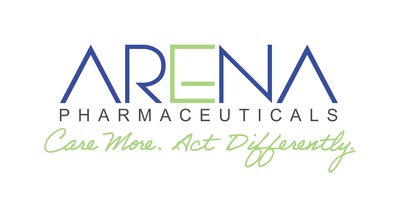 The first subject has been dosed in Arena Pharmaceuticals, Inc.'s Phase 2 trial evaluating etrasimod, an investigational, next-generation, once-daily, oral, selective sphingosine 1-phosphate (S1P) receptor modulator, for the potential treatment of moderate-to-severe alopecia areata.
The randomized, placebo-controlled trial will evaluate the efficacy and safety of etrasimod 2 mg for 24 weeks in 36 subjects in sites across the United States and Canada.
"It is exciting to see the clinical advancement of an oral agent with a novel mechanism of action for the potential treatment of alopecia areata," says Brett King, MD, PhD, Associate Professor of Dermatology, Yale School of Medicine, New Haven, in a news release. "With no currently FDA-approved treatment options there is a significant unmet medical need in alopecia areata. I see patients suffer tremendous emotional and psychosocial distress and reduced quality of life as a result of this disease. I look forward to seeing the progress of Arena's Phase 2 program and the development of etrasimod."
"Dosing the first patient in our Phase 2 alopecia areata trial is a great accomplishment for the team, furthering our expansion into dermatology," adds Chris Cabell, MD, MHS, FACC, Executive Vice President, Head of Research and Development, and Chief Medical Officer at Arena. "To date, we have seen preclinical and scientific validation supporting the rationale for moving etrasimod into alopecia areata and other dermatologic conditions. Etrasimod has demonstrated the potential to reduce circulating CD4+ and CD8+ T-lymphocytes. In alopecia areata, this may reduce the T cells available to infiltrate the hair follicle, which may decrease inflammation and restore hair growth. We expect the availability of Phase 2 data in 2021."
This Phase 2 multicenter, randomized, placebo-controlled trial will assess the safety and efficacy of once-daily etrasimod 2 mg in subjects with moderate-to-severe alopecia areata. The primary endpoint is percent change in Severity of Alopecia Tool (SALT) score from baseline to week 24. The trial will enroll 36 subjects and will be conducted in study sites across the United States and Canada.