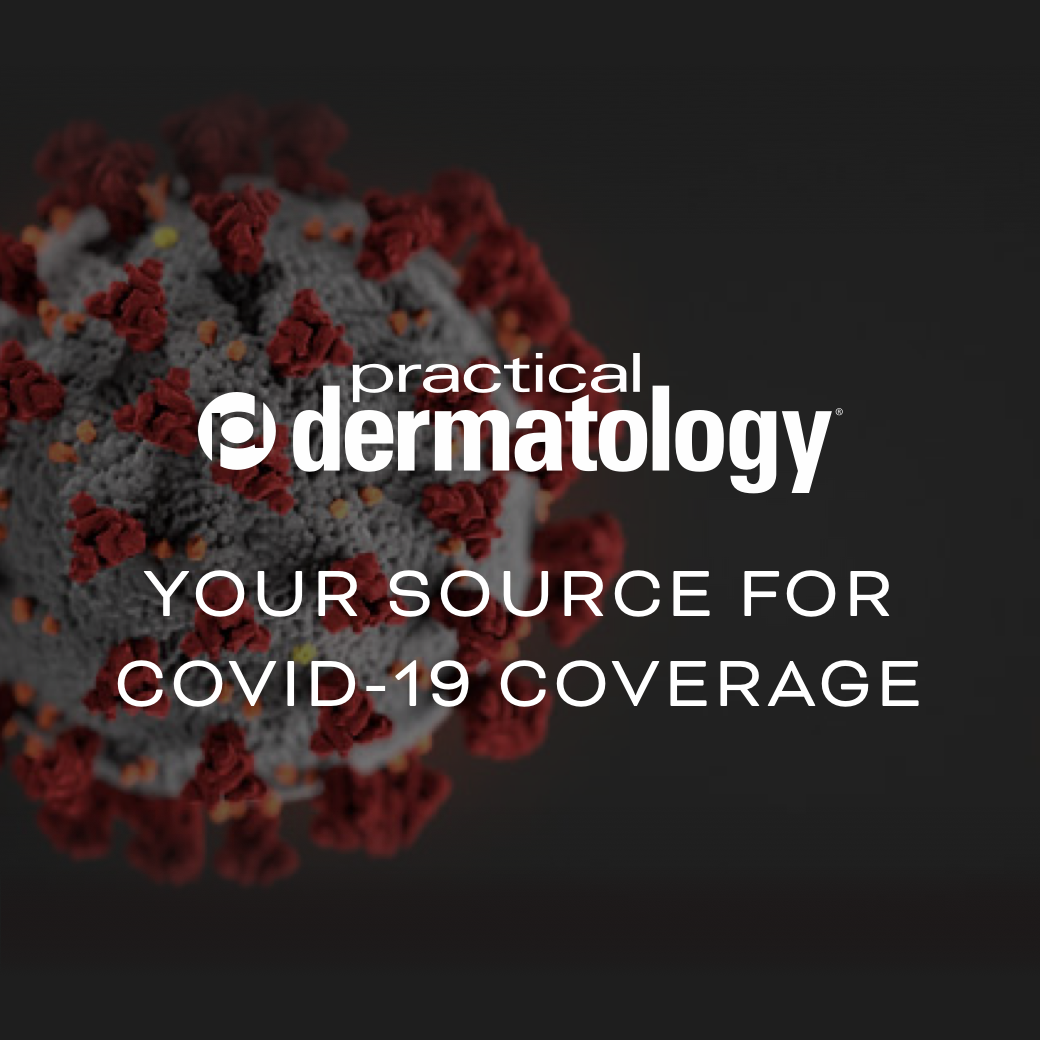 From physicians going back to the ER and conducting hospital rounds to supporting food depositories and shelters, to doctors donating personal protective equipment, ventilators, and office facilities as needed during the COVID-19 global pandemic, Cutera wants to shine a spotlight on its customers who are making real differences with their new Heroes Among Us initiative.
One honoree will be selected and announced at Cutera University Clinical Forum on October 23 – 25, 2020. The chosen Hero will receive a $5,000 donation to his/her favorite 501C3.
Nominate a physician or practice who deserves this honor in a written one-page submission sent to Marianna Levyash by September 1, 2020.
Watch this video to learn more.