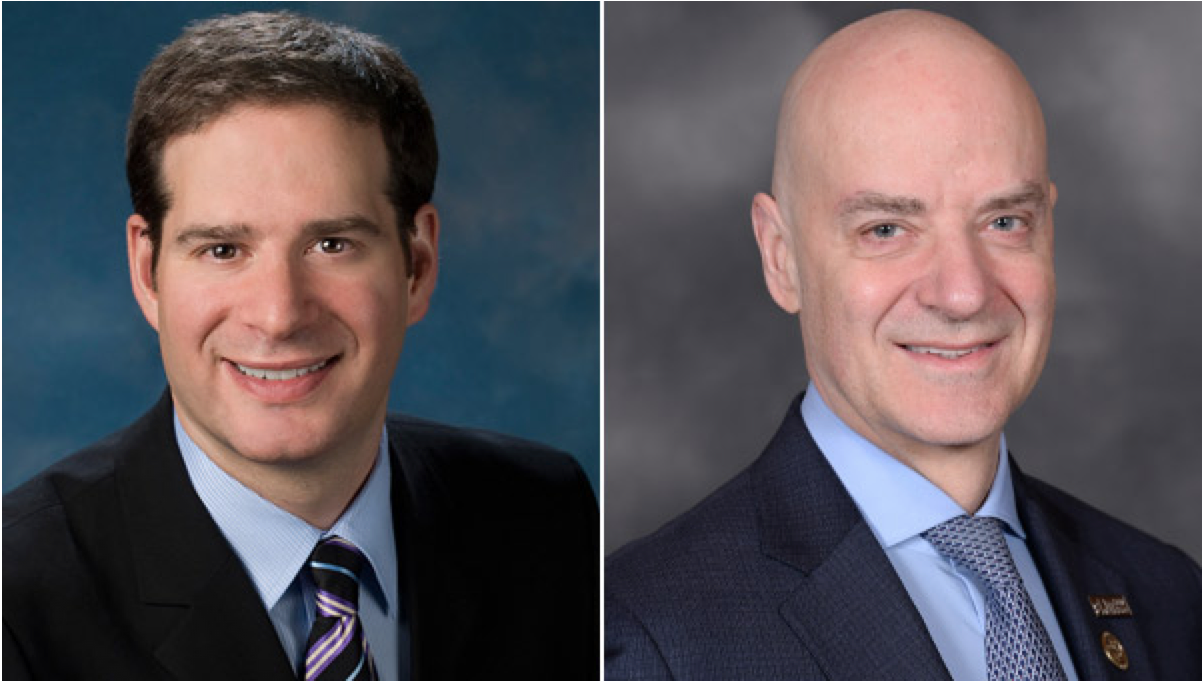 As dermatology business owners' heads are swimming trying to figure out the SBA loan to keep afloat during the COVID crisis, CSF, along with George Hruza, MD, immediate past-president of the AAD, and Greg Morganroth, MD, CEO and Founder of California Skin Institute, will discuss the ins-and-outs of this thorny and confusing program. There will be opportunity for participants to pose questions during this 90-minute program.
Timing is everything when it comes to this loan and the goal of this session is to leave you with answers to your questions and a timeline of when the withdrawal ought to occur. CSF organizers say.
The session begins tonight, April 1 at 8:30 PM ET / 5:30 PM PT. Preregistration is required.
Speakers are:
Greg Morganroth, MD, A fellowship-trained Mohs surgeon and is the Founder and CEO of California Skin Institute (CSI). CSI is one of the largest physician-owned and controlled dermatology practices in the United States with over 120 providers in 44 California locations.
George Hruza, MD, Adjunct professor of Dermatology at St. Louis University, past President of the American Academy of Dermatology
Joel Schlessinger, MD, Founder and Course Director of Cosmetic Surgery Forum, CEO of LovelySkin and Board-Certified Dermatologist