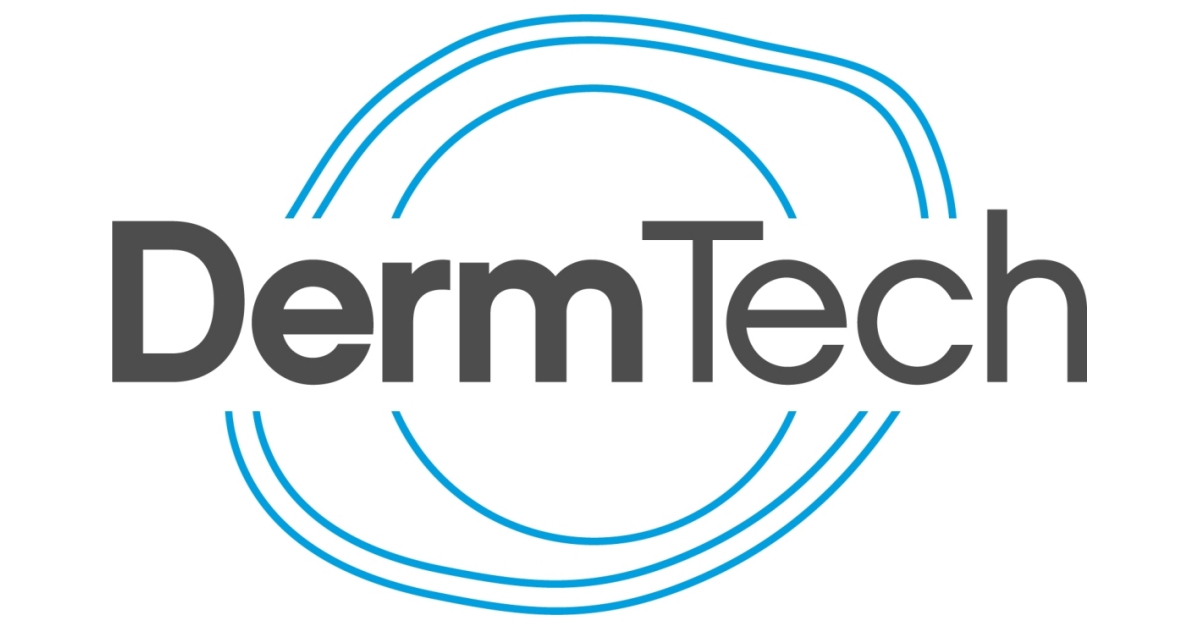 The Medicare Administrative Contractor Palmetto GBA MolDx issued a final local coverage determination for DermTech, Inc.'s Pigmented Lesion Assay (PLA). The PLA test is used to help rule out primary cutaneous melanoma and guide biopsy decisions of melanocytic skin lesions with one or more clinical or historical characteristics suggestive of melanoma. Clinicians with sufficient skill and experience to decide whether a pigmented lesion should be biopsied may order the PLA test, with up to two tests allowed per patient for each date of service.
DermTech's PLA uses RT-PCR (reverse transcriptase–polymerase chain reaction) to measure the gene expression of two genes, LINC00518 (long- intergenic non-coding RNA 00518) and PRAME (preferentially expressed antigen in melanoma) and identify the malignant changes of melanoma on the genomic level.
"We are excited that Palmetto reviewed the clinical dossier for the PLA test and recognized that our test aids in the diagnosis of melanoma and may spare the patient the need for an unnecessary biopsy. It is our mission to enhance the early detection of melanoma through the power of precision genomics, and eliminate unnecessary surgery, leading to improved patient care and lower costs," said John Dobak, MD, Chief Executive Officer of DermTech.