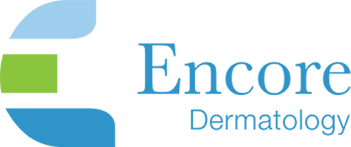 Encore Dermatology is purchasing the US rights to market Sernivo® (betamethasone dipropionate) Spray, 0.05% and is being assigned the rights to market and distribute Promiseb® Topical Cream and Trianex® 0.05% (Triamcinolone Acetonide Ointment, USP) from Dr. Reddy's Laboratories Ltd. via its subsidiary Promius Pharma, LLC.
Under the terms of the agreement, Promius Pharma is eligible to receive an upfront payment and future milestone payments contingent upon achievement of certain commercial objectives.
"We are confident in Encore's ability to realize the full potential of the enlisted products. We look forward to working with Encore to ensure a smooth transition of these brands and to ensure they are able to quickly deliver these products to providers and patients," says Anil Namboodiripad, PhD, Senior Vice President, Proprietary Products, and President, Promius Pharma.