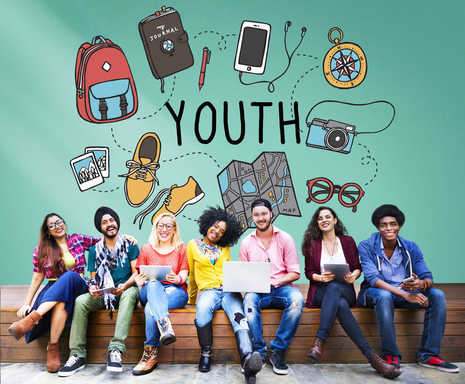 Five organizations received grants of $10,000 through Sanofi and Regeneron's 'Agents of Change' AD Challenge, a new global grants-initiative aimed at addressing the emotional and social burden associated with AD and bullying.
Selected proposals ranged in approach from using art and creativity to shed a light on the emotional and psychosocial burden of AD, to training young people with AD to become anti-bullying ambassadors in local schools.
Grant Winners included:
Youth-Led Education And Awareness Campaign: (Global Parents for Eczema Research, U.S.) An AD awareness campaign series on popular teen communication platforms such as Snapchat, TikTok, and other social media.
Anti-Bullying Ambassadors As Agents Of Change: (The Diana Award, UK) An Anti-Bullying Program to train young people, school staff and parents to learn the skills to stand up to all forms of harmful bullying behavior in schools, communities and online.
Early Screening Of Children With Atopic Dermatitis And Interventions: (JAMII LIGHT UP, Tanzania) An intervention program to introduce screening for children with AD in existing immunization clinics in local communities to ensure appropriate training and support is offered to families impacted by the skin disease.