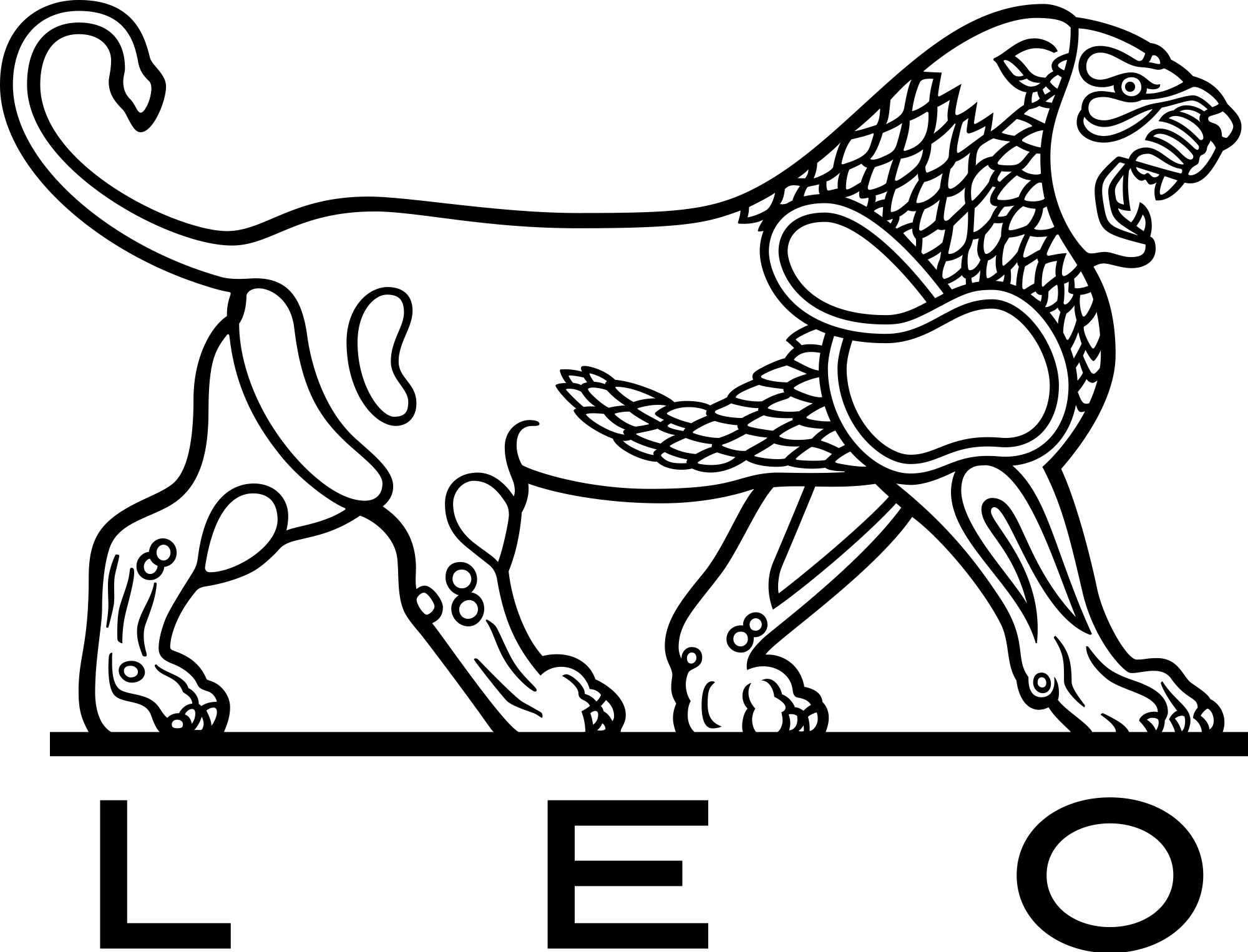 The US Prescribing Information (USPI) for Enstilar® (calcipotriene and betamethasone dipropionate) Foam from LEO Pharma A/S now includes data on long-term use in adults with plaque psoriasis. The update results from the FDA approving a supplemental New Drug Application (sNDA).
The sNDA submission was based on data from the Phase 3 PSO-LONG clinical trial. The randomized, double-blind, vehicle-controlled trial evaluated the long-term use of Enstilar Foam in adult patients who achieved treatment success, defined as Physician Global Assessment (PGA) score of "clear" or "almost clear" with at least a two-grade improvement from baseline, after an initial four-week treatment with once-daily Enstilar Foam.
Participants (n=545) were randomized to receive Enstilar Foam or vehicle foam twice-weekly on two non-consecutive days for up to 52 additional weeks. Subjects experiencing a loss of response (defined as a PGA score of at least "mild") were treated once-daily with Enstilar Foam for four weeks, and those who regained a PGA score of "clear" or "almost clear" after four weeks then resumed randomized long-term use treatment.
Those treated long-term twice-weekly with Enstilar Foam had a longer time to first loss of response and fewer losses of response than those using vehicle foam. Enstilar Foam met the primary endpoint in the PSO-LONG trial by prolonging time to first loss of response versus vehicle foam (56 days vs. 30 days; P<0.001).4
Safety was evaluated as effects on calcium homeostasis and on hypothalamic-pituitary-adrenal (HPA) axis with long-term use of twice-weekly calcipotriene and betamethasone dipropionate foam, among other safety assessments. No clinically relevant effects on calcium metabolism or the HPA axis were observed. The rate of adverse events (AEs) was comparable across treatment groups.4
"Data on long-term management of psoriasis with topical treatments are needed. To date, this is the first and only study to have reported on the long-term – up to 52 weeks (twice-weekly), after the initial four-week dosing period – efficacy and safety of calcipotriene and betamethasone dipropionate foam," says Mark Lebwohl, MD, Waldman Professor, Chairman of the Kimberly and Eric J. Waldman Department of Dermatology and Dean for Clinical Therapeutics, Icahn School of Medicine at Mount Sinai in New York City, and Principal Investigator for the PSO-LONG trial. "The results of this novel trial suggest that long-term twice-weekly use with fixed-dose Cal/BD foam could offer to help patients maintain clear or almost clear skin for up to 52 weeks."
Last month, updates to the Summary of Product Characteristics (SmPC) for Enstilar Cutaneous Foam were approved in 30 European Economic Area countries, as appropriate in the European market, for treatment in adults with psoriasis vulgaris, via the Mutual Recognition Procedure; the Danish Health Authority served as the Reference Member State.