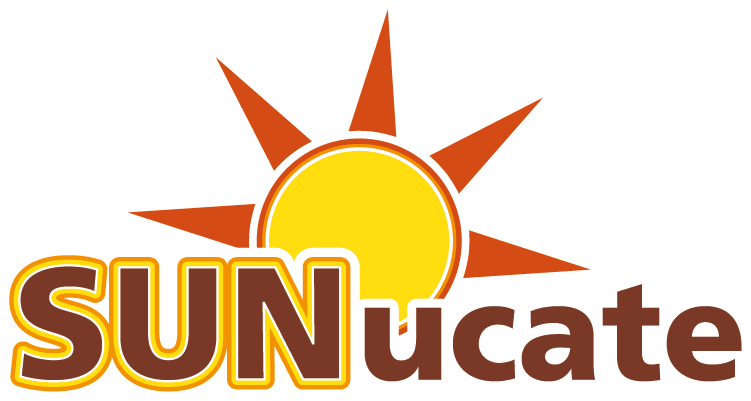 Maine is joining 19 other states in allowing students to possess and use sunscreen in school.
Governor Janet Mills signed LD 441, which was sponsored by Senator Cathy Breen. Modeled after American Society for Dermatologic Surgery Association's (ASDSA) SUNucate legislation, the bill was designed to eliminate barriers that prohibit students from possessing and using over-the-counter sunscreen in school by exempting these products from broad reaching "medication bans." Students in Maine will no longer need a prescription or physician's note in order to apply sunscreen during outdoor activities.
"We know that if we teach children to protect themselves from the sun, they'll continue these habits as adults," says ASDSA President Murad Alam, MD, MBA, a dermatologist in Chicago, in a news release. "SUNucate is one of the easiest ways to protect children from harmful ultraviolet rays and teach sun-safe behaviors, such as applying sunscreen before going outdoors."
The need for this legislation stemmed from dermatologists and reports in the national media that children could not use sunscreen while outside unless they have a doctor's note or prescription. Although sunscreen is classified as an over-the-counter medicine by the U.S. Food and Drug Administration, the Centers for Disease Control and Prevention and the United States Preventive Services Task Force both believe that children should have access to sunscreen and other sun-protective measures in order to reduce the risk of skin cancer.
ASDSA worked with the Maine Dermatological Society and the Personal Care Products Council to advocate for the passage of this law. To learn more about SUNucate, visit asds.net/SUNucate.