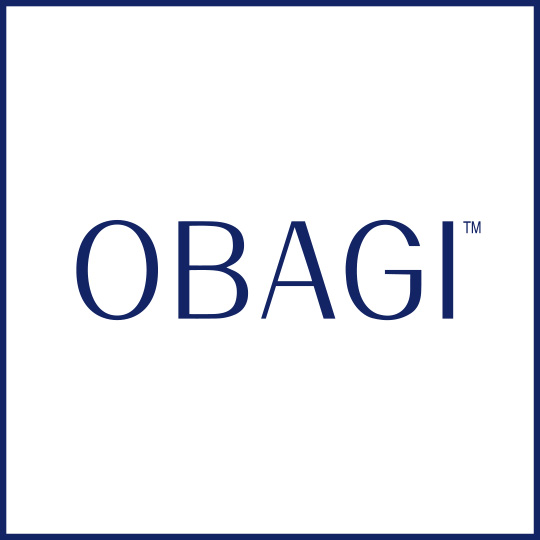 Obagi and actor, producer and activist, Priyanka Chopra Jonas, will lead a panel of top dermatologists in a discussion about the importance of diversity and inclusion in medical aesthetics during the annual meeting of the American Society for Dermatologic Surgery (ASDS) in Chicago next week.
In addition to Ms. Chopra Jonas, panelists include Jeanine Downie, MD; Annie Chiu, MD; Jose Raul Montes, MD; and Suzan Obagi, MD. "Be the Change: Discussing Diversity, Inclusion & Medical Aesthetics" will take place at the Hyatt Regency Chicago, on Thursday, October 24 from 7-8:30pm.
Following the May launch of Obagi®'s SKINCLUSION™ campaign that highlights the need to appreciate cultural diversity and recognize unconscious bias, and that sparked a global dialogue about diversity and how consumers can make conscious choices to see the beauty in all of our differences, the panel discussion aims to elevate the topic of diversity and inclusion among leaders in skin care.
"Thousands of skin care experts and the world's pioneers in cosmetic and medical aesthetics attend the annual ASDS meeting, so this is the ideal forum to raise critical issues and drive meaningful conversations about how best to meet the needs of physicians and patients of all skin tones," says Jaime Castle, Obagi President and member of CEO Action for Diversity & Inclusion, a CEO-driven business alliance established to elevate diversity and inclusion in the workplace. "The insights gleaned from our expert panelists will help us continue to advance conversations around diversity and inclusion that we started with the launch of SKINCLUSION."