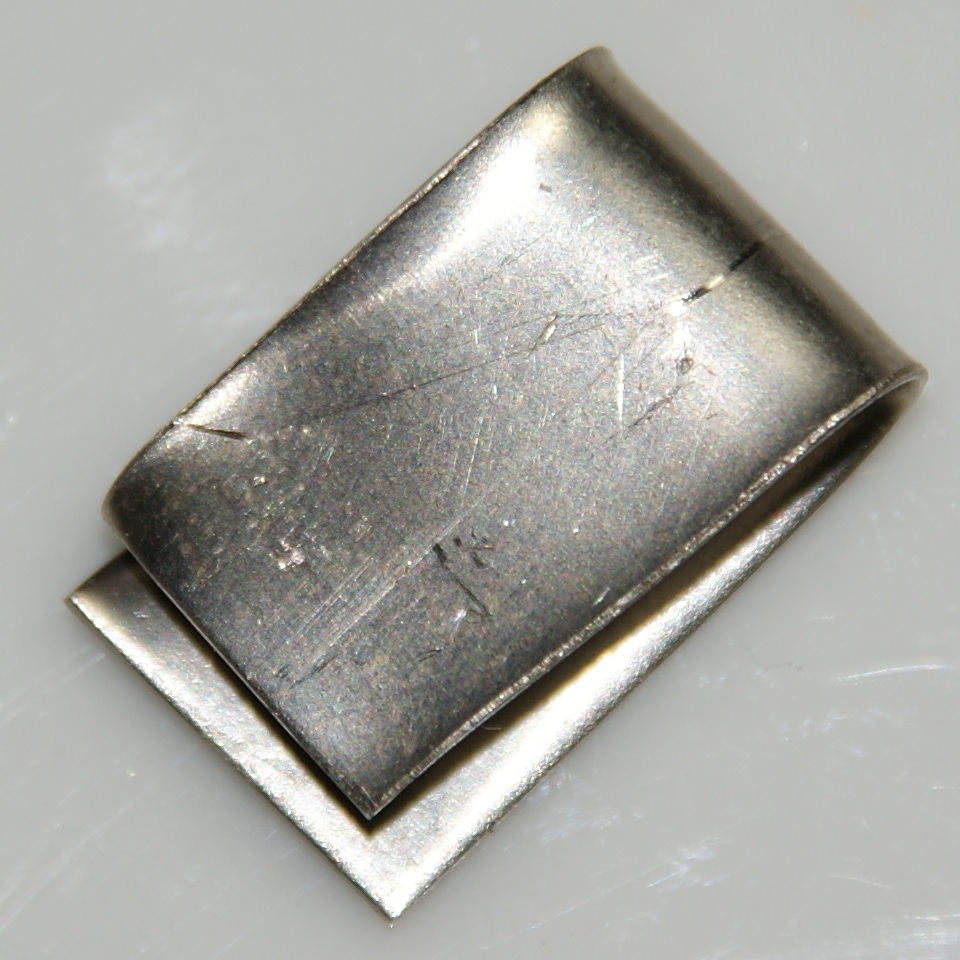 The U.S. government must start regulating nickel in clothing and jewelry to reduce nickel allergic contact dermatitis reactions, according to a new American Academy of Pediatrics policy statement.
Nickel is now the No. 1 allergen nationwide in all age groups, and the number of children who test positive for it has quadrupled over the past 3 decades, to 1.1 million children, the policy authors point out.
Denmark and the European Union have passed laws to reduce nickel in items like earrings and clothing. Since these directives, there has been a global reduction in incidence of nickel reactions in adults, children and young adults, as well as a significant cost savings.
The new policy also recommends more research to better understand the relationship between nickel exposure and health.
Nickel allergy causes an itchy, red rash, sometimes days later, and it can evolve to a point that it causes school absence, reduces quality of life, and in adulthood, causes disabling hand eczema, the policy statement authors write. Nickel can be hard to avoid for those who have developed this condition, as it's in common items like rivets, buttons and zippers on clothing, metal posts on earrings, laptops and phones, cell phone cases, watches, cookware and silverware. AAP is advising that parents wait to get a teenager's ears pierced until after they've had braces to avoid compounding the exposure to nickel.
"Nickel is the leading allergen in children and adults with contact allergy and has tripled in incidence in the past three decades," says Nanette Silverberg, MD, Chief of Pediatric Dermatology for the Mount Sinai Health System in New York City. "Legislation in Europe to limit the release of nickel from items in prolonged contact with the skin has been successful in controlling and reducing Nickel allergy in children. It is supported that the United States adopt the same legislation for the benefit of our children."