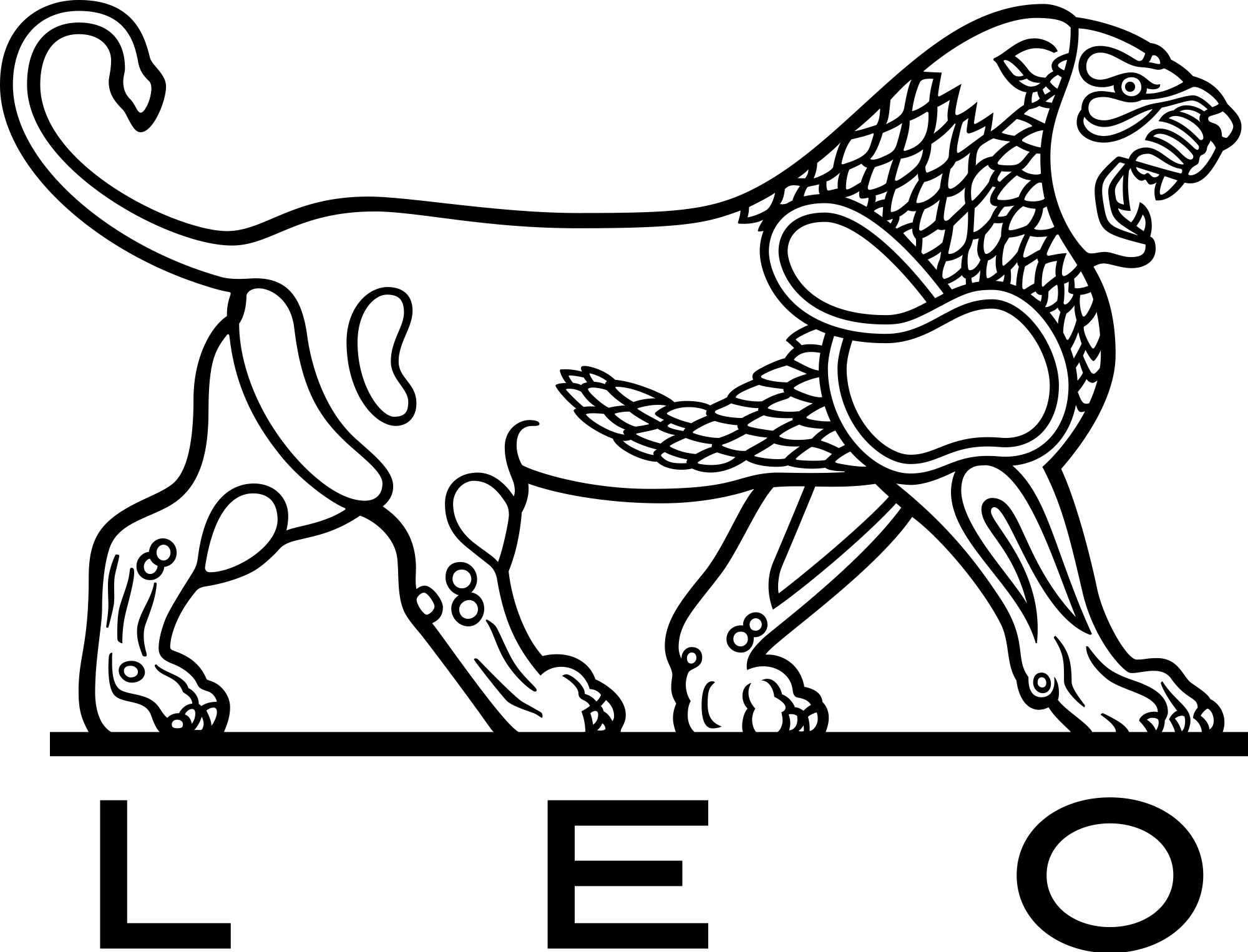 LEO Pharma's tralokinumab is well tolerated when used as monotherapy or in combination therapy with the topical corticosteroid (TCS) mometasone furoate, according to a late-breaking data analysis presented online at European Academy of Dermatology and Venereology (EADV) Virtual 2020. Tralokinumab is an investigational, fully human monoclonal antibody that specifically neutralizes the interleukin-13 (IL-13) cytokine.
Data from a pooled analysis of three pivotal Phase 3 (ECZTRA 1, 2, and ECZTRA 3), Phase 2 (ECZTRA 5) and Phase 2b trials show the overall frequency of AEs with tralokinumab was comparable to placebo in the initial 16-week period of use alone or in combination in adult patients with moderate-to-severe atopic dermatitis.However, conjunctivitis occurred with higher frequency in patients treated with tralokinumab vs placebo at a rate of 7.5 percent vs. 3.2 percent. The majority of events were mild or moderate in severity.
Data also reveal the impact of tralokinumab on S. aureus colonization, as well as the effects of tralokinumab on vaccine responses to Tdap and meningococcal vaccines. Tralokinumab 300mg was associated with a significant reduction in Staphylococcus aureus (S. aureus) colonization in lesional skin compared with placebo. There was a10-fold greater reduction in median S. aureus population for tralokinumab versus placebo-treated patients. For vaccine response, there were only minor differences observed between adults treated with tralokinumab vs adults treated with placebo.
"We've heard from patients around the world about the physical, psychological and social impact that atopic dermatitis places on so many adults living with this debilitating condition," said Kim Kjøller, MD, Executive Vice President, Global Research and Development, LEO Pharma. "We are encouraged by these study results, which show that tralokinumab could be a well-tolerated treatment option for health care professionals and their patients."