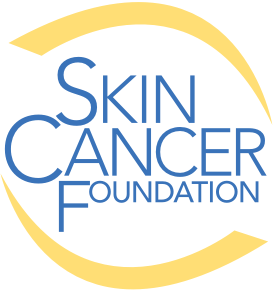 The Skin Cancer Foundation's website has a new look. The site is redesigned to ease navigation and provide visitors with an improved user experience.
Nearly 9 million people visit SkinCancer.org annually, and the organization says it continually strives to improve the online resources it has to offer. SkinCancer.org is a major portal through which patients and caretakers can educate themselves about skin cancer treatment options, and the general public can learn about prevention by means of sun protection and the importance of early detection.
The Foundation also has launched a new website for medical professionals. Provider.SkinCancer.org features the Foundation's clinical education publications The Melanoma Letter and Carcinomas & Keratoses, along with physician membership and professional event information.
"We are excited about our new website launch and are confident that we have created the most comprehensive resource for our audience," says Dan Latore, executive director of The Skin Cancer Foundation. "We know that receiving a skin cancer diagnosis is scary, and that navigating treatment options can be daunting, which is why we provide medically accurate information in a way people can easily understand."
The new Foundation site features a modern design and easy access to the lifesaving information The Skin Cancer Foundation has been known for since it was founded in 1979. Content on the different types of skin cancers, disease prevention, risk factors, warning signs and treatment has been refreshed and medically reviewed by 20 dermatologists, surgeons and oncologists. Visitors can be assured they're getting the latest, most accurate information available.