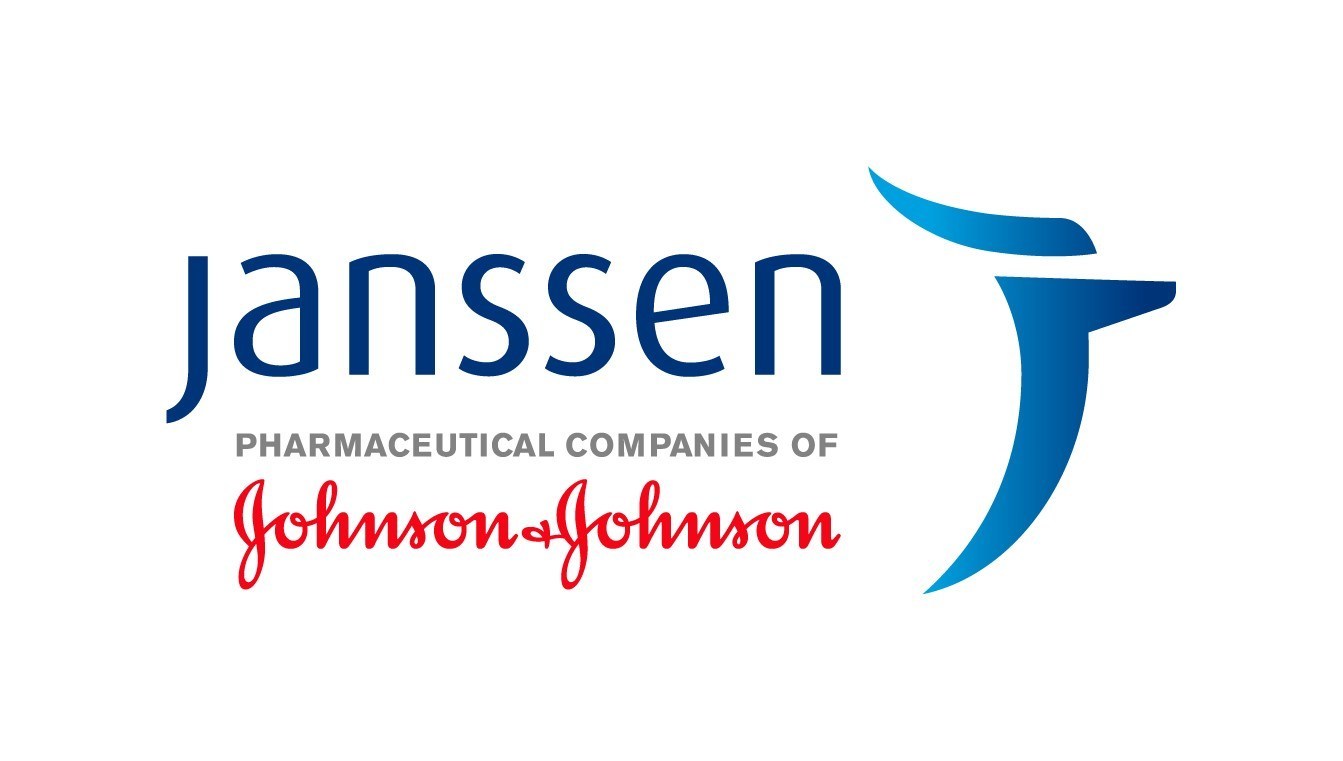 Stelara® (ustekinumab) is now approved for pediatric patients (6-11 years of age) with moderate to severe plaque psoriasis (PsO). Stelara, from The Janssen Pharmaceutical Companies of Johnson & Johnson, targets both interleukin (IL)-12 and IL-23 and is administered as an injection given under the skin, dosed four times per year after two starter doses.
The FDA approval of Stelara for pediatric use is based on results from the CADMUS Junior study. In the open-label, single-arm, multicenter phase 3 clinical trial of 44 patients with moderate to severe plaque psoriasis, 77 percent of patients achieved clear or almost clear skin at week 12 after two doses. Secondary endpoints included the proportion of patients achieving 75 percent or 90 percent improvement in their Psoriasis Area and Severity Index (PASI) score at week 12 compared to baseline. Study results showed 84 percent and 64 percent of patients achieved a PASI 75 response and PASI 90 response, respectively. The safety profile observed in CADMUS Junior was similar to the safety profile from studies in adults with plaque psoriasis.
"Plaque psoriasis presents differently in all patients, making it a challenging disease to both diagnose and treat. Especially in the pediatric population, it is important for patients, parents, and physicians to work together to identify an appropriate treatment," says Stacie Bell, PhD, Chief Scientific and Medical Officer, National Psoriasis Foundation. "The approval of new treatment options is an exciting step forward to address the unmet needs of children living with psoriasis."
Janssen CarePath offers a comprehensive support program that helps patients get started on Stelara and stay on track. Janssen CarePath provides information on insurance coverage, potential out-of-pocket costs and treatment support, and identifies options that may help make treatment more affordable, including the Janssen CarePath Savings Program for commercially insured patients who are eligible.