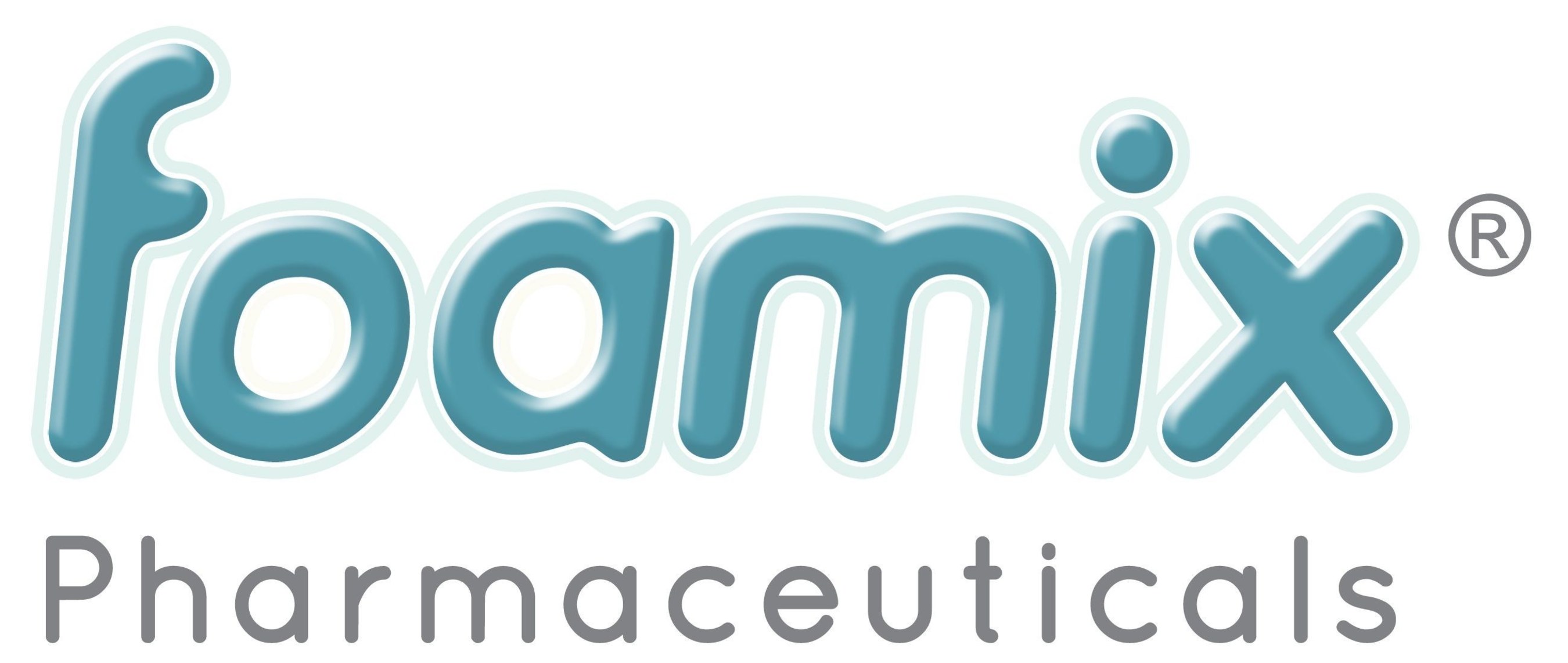 In patients with moderate to severe acne vulgaris, treatment with FMX101 4% topical minocycline foam is well tolerated and effective for reducing the number of inflammatory lesions, according to results of a randomized trial published in the Journal of the American Academy of Dermatology.
The study was conducted by Foamix to support the New Drug Application (NDA) submission of FMX101, which is currently under review by the FDA for the treatment of inflammatory lesions of non-nodular moderate-to-severe acne vulgaris in patients nine years of age and older.
Highlights from the study:
The study showed high statistically significant superiority of FMX101 compared with vehicle in both primary endpoints of absolute inflammatory lesion reduction and IGA treatment success at week 12.
FMX101 also met all secondary endpoints, showing statistically significant improvement in absolute reductions in both inflammatory lesions (papules, pustules and nodules) and non-inflammatory lesions (open and closed comedones).
There was a statistically significant reduction in inflammatory lesions versus vehicle as early as week 3 of treatment, and all subsequently assessed timepoints throughout the entire treatment course of the study.
Statistically, participants were no more likely to experience treatment-emergent adverse events (TEAEs) from FMX101 than from vehicle treatment. The majority of TEAEs were mild to moderate.
More than 95% of participants using FMX101 had no or mild skin tolerability scores at the treatment application site at week 12.
"These data show that FMX101 has potential as both a safe and effective option for patients," said Dr. T. Joseph Raoof of the Encino Research Center in Encino, CA., a clinical investigator on the study. "As a convenient, topical formulation of minocycline for acne, FMX101 has been designed to deliver the drug's bacteriostatic and anti-inflammatory effects while minimizing systemic absorption and the resulting safety concerns associated with oral minocycline. Given that acne is the most common skin condition in the United States, FMX101 has the potential to positively impact millions of people."
"We are pleased that the prestigious JAAD has chosen to highlight Study 22 in its current edition," said Dr. Iain Stuart , Chief Scientific Officer of Foamix. "The American Academy of Dermatology is the largest and most influential dermatology group in the United States and JAAD is the ideal platform to share the results from this successful Phase 3 study with the broader clinical dermatology community. As FMX101 is the first topical formulation of minocycline to reach regulatory agency review for the treatment of any disease, publication of this pivotal study in JAAD is befitting of its uniqueness and a testament to the innovation happening at Foamix."