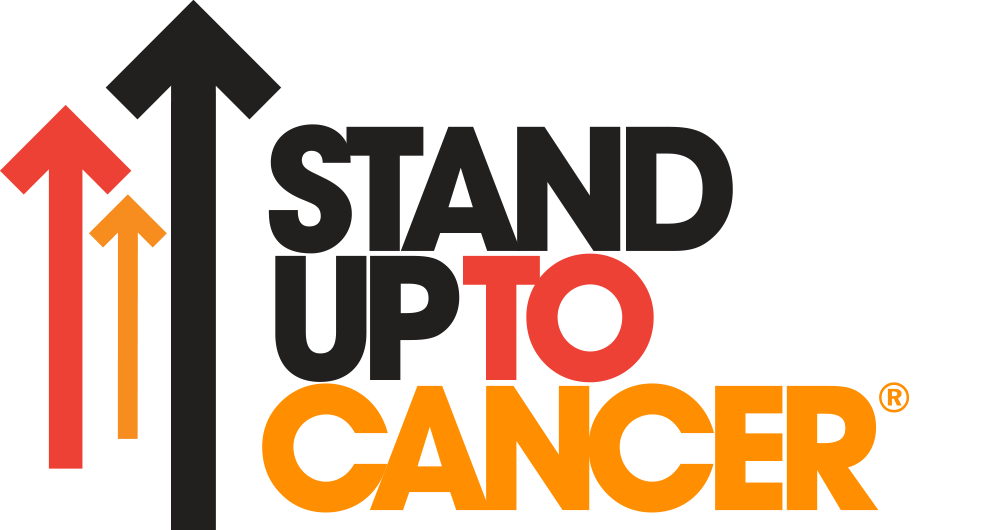 Stand Up to Cancer (SU2C) announced a new diversity initiative that aims to make sure current advances in diagnosing and treating cancers don't leave anyone out.
The lack of diverse participation in cancer clinical trials may be due to socio-economic, cultural, trust and other barriers. Artificial or augmented intelligence combined with machine learning is largely seen as the way forward when it comes to making less invasive and speedier skin cancer diagnoses, but this could lead to mis- or under-diagnoses among certain skin of color patients if the samples are not diverse, explains John Whyte, MD member of SU2C's Health Equity Committee and the Chief Medical Officer of WebMD, during a news conference hosted by journalist Katie Couric.
Most of the data and images included in current algorithms are from Caucasian populations, he says. "We are trying to [harness] technology to diagnose skin cancer when the population [included in current algorthims] is primarily white," he says. "It is a concern that you will misdiagnose skin cancer in people of color [based on today's algorithms]."
Established in 2008, SU2C raises funds for cancer research. As part of the new diversity initiative, the group will now mandate that future SU2C-supported research grant proposals include and address crucial issues related to recruitment and retention of patients from ethnic groups to improve diverse participation in cancer clinical trials.