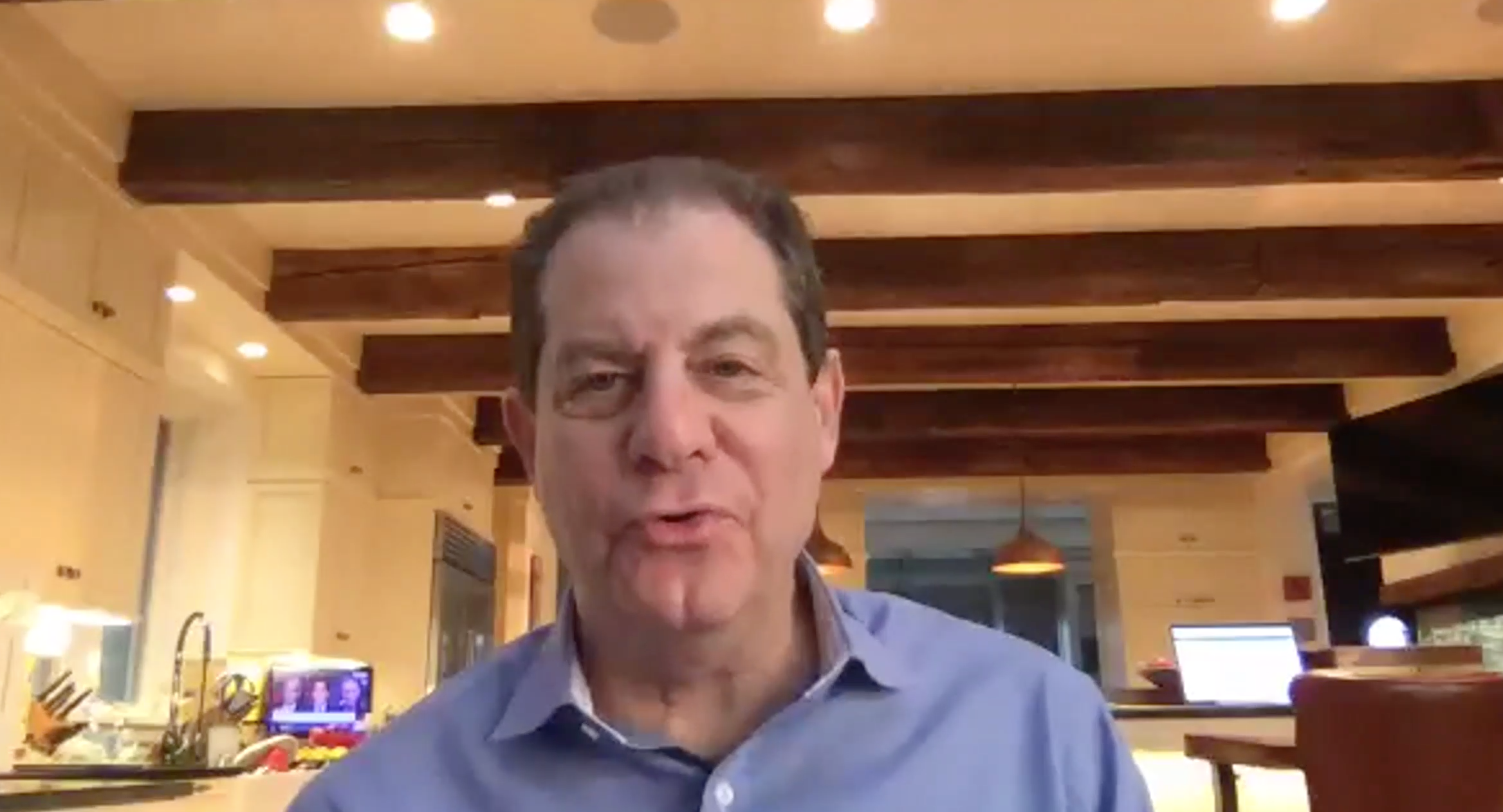 As dermatologists deal with the evolving COVID-19 crisis, they are increasingly searching for guidance on the proper use of telemedicine. Joel Schlessinger, MD, Founder of Cosmetic Surgery Forum, brought together George Hruza, MD, past president of the AAD, and Antoanella Calame, MD, founder of the SkyMD telehealth platform to discuss how dermatologists can use telemedicine.
Teledermatology may be the key to practice survival over the next several weeks, Dr. Schlessinger suggests.
"We really want to be helpful," Dr. Calame says.
You can watch the full program online.