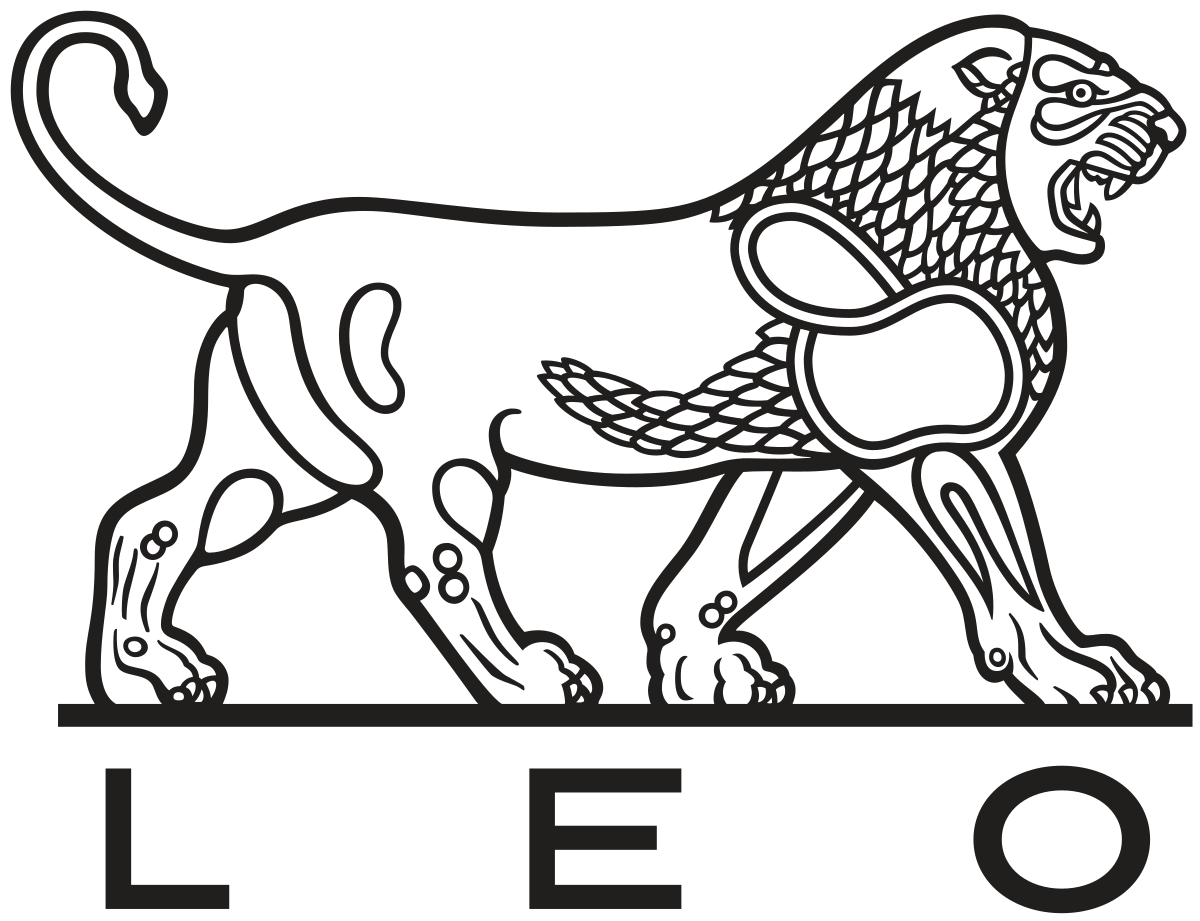 LEO Pharma A/S, shared results showing that tralokinumab 300mg, administered subcutaneously every two weeks, demonstrated efficacy and safety with or without concomitant use of a topical corticosteroid (TCS) in three Phase 3 trials (ECZTRA 1-3) for the treatment of adults with moderate to severe atopic dermatitis (AD) at the American Academy of Dermatology (AAD) Virtual Meeting Experience 2020.
Tralokinumab is an investigational therapy under clinical development, and its efficacy and safety have not been evaluated by any regulatory authority. Tralokinumab is a fully human monoclonal antibody that specifically neutralizes the IL-13 cytokine, a key driver of the underlying chronic inflammation in AD.
In all three trials, tralokinumab met its primary endpoints at week 16 as assessed by the Investigator Global Assessment score of clear or almost clear skin (IGA 0/1) and at least a 75 percent improvement in the Eczema Area and Severity Index score (EASI-75). Tralokinumab also demonstrated significant improvements in secondary endpoints, including the extent and severity of skin lesions, pruritus (itch) and health-related quality of life measures at week 16, when administered once every two weeks with or without concomitant TCS use. Secondary endpoints assessing AD signs and symptoms were measured by changes in the following scores: SCORing Atopic Dermatitis (SCORAD), Pruritus Numeric Rating Scale (NRS) and Dermatology Life Quality Index (DLQI).
In the ECZTRA 1 and 2 monotherapy trials, the majority of patients treated with tralokinumab 300 mg every two weeks who achieved a clinical response at week 16 (IGA 0/1 or EASI-75), maintained response at week 52 without any use of TCS.
In the ECZTRA 3 combination trial, significantly more patients treated with tralokinumab plus TCS achieved IGA 0/1 (39 percent) and/or EASI-75 (56 percent) at week 16 as compared with patients treated with placebo plus TCS (26 percent and 36 percent; p=0.015 and p<0.001 for IGA 0/1 and EASI-75 respectively.
In addition, the majority of patients who responded at week 16 maintained response at week 32 when continuing with two different dosing frequencies of tralokinumab. Nine out of 10 patients randomized to continue with tralokinumab every two-week dosing plus a TCS maintained clear or almost clear skin at week 32, while eight out of 10 patients randomized to continue with once every four-week dosing plus a TCS maintained clear or almost clear skin at week 32.
Tralokinumab demonstrated a safety profile comparable to placebo over 52 weeks with regard to the overall frequency and severity of adverse events (AEs).
"Given the serious physical, social and emotional impact of moderate-to-severe AD, there is a critical need for additional treatment options for patients," said Eric Simpson, MD, lead clinical investigator for the ECZTRA 2 study and Professor of Dermatology at the Oregon Health & Science University. "These results are the first Phase 3 results to be presented in AD for a biologic that specifically targets IL-13 alone, which is suggested to be a primary effector cytokine driving inflammation in AD skin."
"We are encouraged that nine out of 10 patients who achieved the defined clinical response at week 16 maintained response at week 32 when tralokinumab was administered every two weeks in combination with a TCS. Additionally, in patients responding to tralokinumab every two weeks as a monotherapy at week 16, the majority maintained response at week 52 without any use of TCS," said Kim Kjoeller, MD, Executive Vice President, Global Research & Development, LEO Pharma. "LEO Pharma's heritage in medical dermatology and strategic focus on advancing the science of skin inflammation diseases uniquely positions us to address the significant and varied unmet needs of people living with AD."