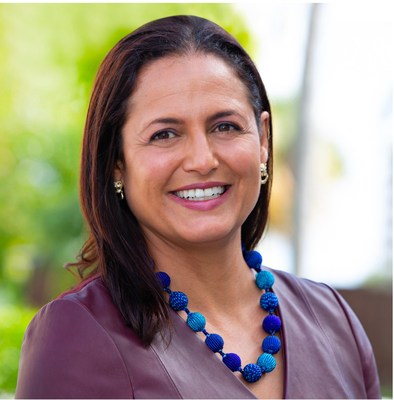 Viper Equity Partners is turning its attention to key dermatology and related aesthetics offices in Florida and Georgia to join private equity-backed partnerships.
In an effort spearheaded by Senior Vice President Nina Das (see photo), the North Palm Beach-based M&A advisory firm is looking to expand info these new geographies in 2020. Viper Equity Partners is looking for medical, surgical, and cosmetic dermatology practices with expertise in skin cancer and Mohs surgeries, advanced laser procedures and acne prevention located in central or south Florida, the Florida Corridor, the Florida east coast, and Georgia, with focus on the Atlanta metropolitan area.
Viper Equity Partners has closed over $1.8 billion in private equity deals.
New in 2020, Viper's Aesthetics Division has already launched a $100 million new PE-backed dermatology platform. "We see a shift as dermatologists and plastic surgeons begin to collaborate closely through cross referrals," said Nina Das in a news release. "We've had great results in merging dermatologists and plastic surgeons with medical spas, and presently we have many plastic surgeons who are looking to partner with dermatologists, and vice versa."