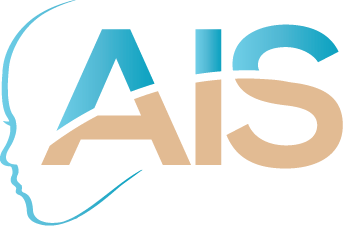 Coming off an impressive inaugural meeting in 2018, the second annual Aesthetics Innovation Summit will unite over 300 of the most influential corporate, capital, and clinical leaders in New Orleans to collaborate on the development and adoption of new aesthetic treatments and technologies.
The summit is again Co-Chaired by world-renowned plastic surgeon, Grant Stevens, MD, who is also the current President of the American Society for Aesthetic Plastic Surgery (ASAPS), along with serial entrepreneur turned investor, Josh Makower, MD, who is a General Partner at NEA and the founder of Medtech incubator Exploramed, and former President & CEO of Zeltiq Aesthetics, Mark Foley who states, "I'm very excited about the program and speakers we have assembled because it creates the opportunity to have interactive discussions around unlocking massive, new markets in aesthetics. In addition to dissecting these emerging markets, there will be a showcase of innovative companies and invaluable insights delivered on consumer trends and commercial launch strategies."
One of the most anticipated panel discussions is "The Toxin Titans - Part II," to be moderated by Dr. Stevens and to feature: Carrie Strom, SVP Medical Aesthetics at Allergan, David Moatezedi, President & CEO of Evolus, Dan Browne, President & CEO of Revance, Alisa Lask, VP & General Manager, US Aesthetic of Nestlé Skin Health (Galderma), and Bob Rhatigan, CEO of Merz Americas.
"More areas of healthcare should hold meetings like this. Partnerships between industry and clinicians is vitally important," says Bill Meury, Chief Commercial Officer at Allergan who will be the morning plenary speaker.
Registration is still open, but quickly filling up. Registration, the full program agenda, and highlights from last year's program are available online.
Practical Dermatology® magazine's sister publication, Modern Aesthetics® magazine is a media partner with AIS.