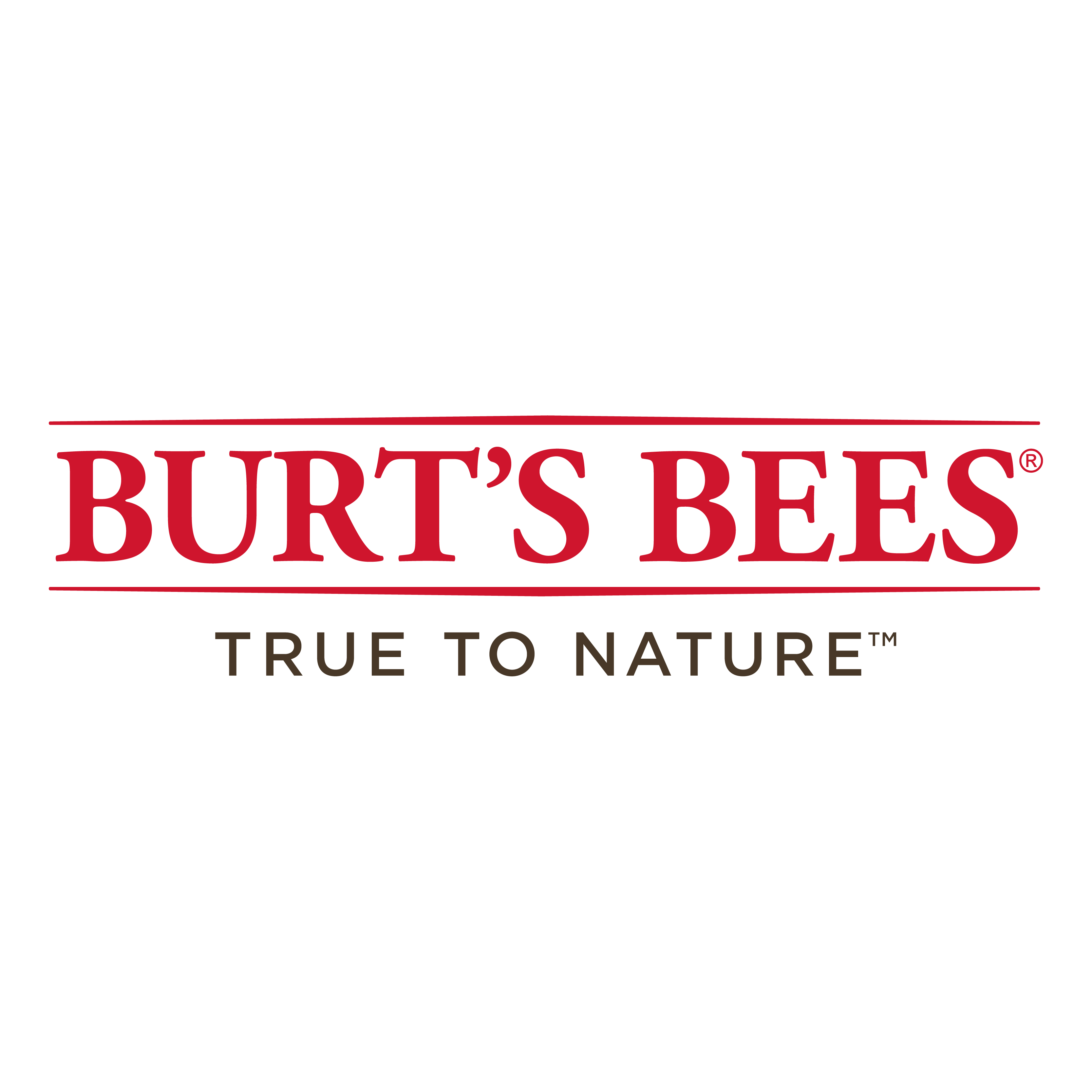 Products and ingredients in the Burt's Bees natural skincare line provide documented benefits, according to studies presented at the second annual Integrative Dermatology Symposium (IDS) in San Diego this month.
Among the findings is evidence for the anti-aging properties of bakuchiol, a natural alternative to retinol and the active ingredient in the brand's new Renewal anti-aging line. The effectiveness of bakuchiol was evaluated in vitroon production of procollagen I in an aged fibroblast model. In addition, protection against UVB induced aging was studied on collagen and elastin in MatTek Full Thickness tissues.
Another study demonstrates the protective properties of natural skincare products to reduce the negative impact of environment on skin, including redness and sun damage, while strengthening the skin's barrier and providing hydration for overall healthier skin.
In a 4-week clinical study, female subjects with sensitive skin were given a twice-daily skincare regimen: the test group was given a nature-based regimen and the control group continued a current synthetic regimen. Results demonstrated that the nature-based skincare regimen significantly reduced skin reactivity to lactic acid, decreased sensorial symptoms of skin sensitivity, improved skin barrier through decreased TEWL and significantly decreased carbonyl proteins, an indicator of oxidative damage.
A second 8-week clinical study measured the ability of nature-based facial oil to decrease oxidative stress. Results indicated the oil protected against UV-induced inflammation and decreased sunburn cell counts on the treated site.
Additionally, a first-of-its-kind in vivostudy examined the structure of healthy female lips to better understand water content and other barrier-relevant components. Water content was lowest on the surface but gradually increased when reaching the stratum granulosum border, continuing to increase at great depths.
A second 2-week clinical study assessed the effects of a nature-based lip treatment at Day 3, Week 1 and Week 2. Results showed that all clinical grading parameters studied (roughness/texture, fine/dry lines, fullness/plumpness, contour/definition, and overall lip condition) were significantly improved.