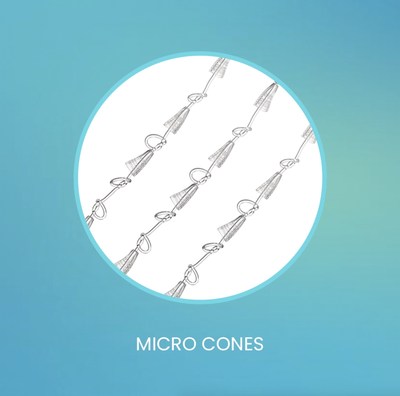 Suneva Medical, Inc. is the exclusive North American distributor for Sinclair Pharma's Silhouette Instalift sutures
"We are excited to welcome Silhouette Instalift to our already broad regenerative aesthetics portfolio," says Pat Altavilla, CEO, Suneva Medical, in a news release. "These unique sutures fit perfectly as they can provide immediate lift to sagging cheeks and, like Bellafill, can activate the patient's natural collagen production over time."
"With Suneva Medical, we have a partnership with a company that has strong commercial presence in the U.S. while giving us the ability to expand our footprint in the North American market," says Chris Spooner, CEO Sinclair Pharma.
Suneva Medical's portfolio includes Bellafill, Puregraft and Amplifine, an innovative high-density platelet-rich plasma (PRP) tube.